Don't let anyone ever dull your sparkle…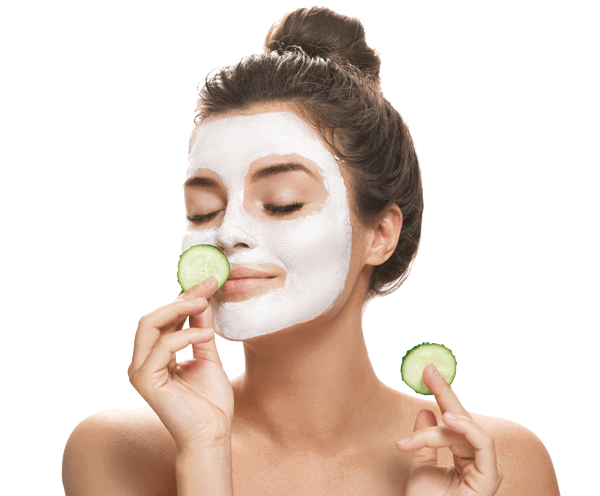 Don't let anyone ever dull your sparkle…
Our most attentive, highly qualified therapists will ensure you have the most perfect treatment tailored for you, every time.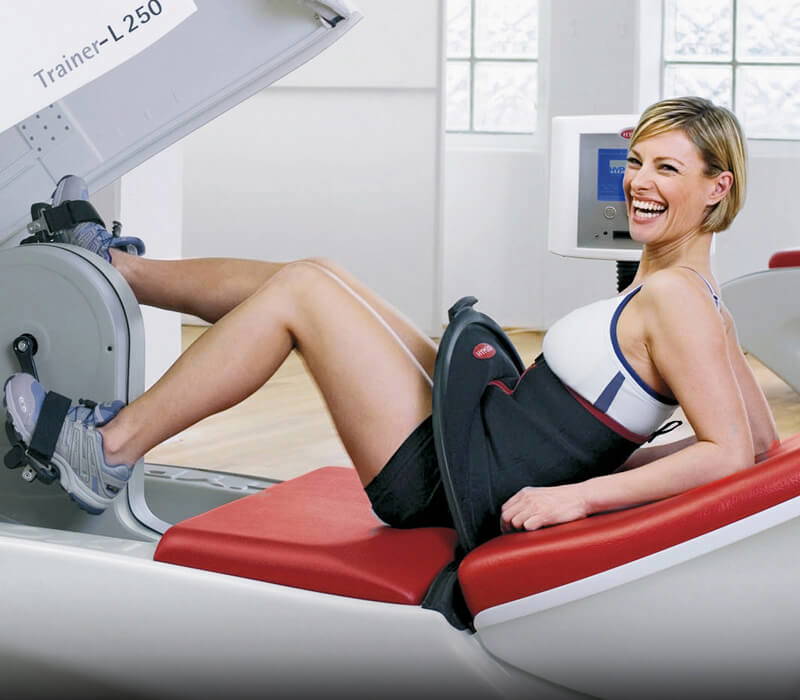 HYPOXI® Targeted Fat Burn Session

Experience a consultation to understand body reshaping goals, followed by gentle HYPOXI®-Training tailored for you and your targets.
Clients new to Rejuvenate are eligible for this offer. Existing Rejuvenate Clients are eligible for this offer if trying a new treatment. Introductory Offers are limited to one per person.
Duration: 60mins
Price: £30.00
Our Clients LOVE LVL
"Thank you very much for these LVL Lashes! They were perfect for my holiday and still look as fab 2 weeks later! I have had so many compliments and would definitely recommend for anybody wanting perfect looking natural lashes, to have them done at Rejuvenate!"
More Reviews
Our Clients LOVE LVL
"Thank you very much for these LVL Lashes! They were perfect for my holiday and still look as fab 2 weeks later! I have had so many compliments and would definitely recommend for anybody wanting perfect looking natural lashes, to have them done at Rejuvenate!"
More Reviews
Book a Consultation or Treatment
Enter your details below and we will get back to you with information for bookings and consultations. Or for more information please call 01562 740840 or email info@rejuvenateathypoxi.co.uk