4 x Award Winning Anti-Ageing Specialists & UK Therapist of The Year
Highly Commended & Finalist in 4 Categories
4 x Award Winning Anti-Ageing Specialists & UK Therapist of The Year
Highly Commended & Finalist in 4 Categories
My Body My Face Awards 2015
Best Non-Surgical Makeover & Body Reshaping Procedure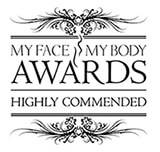 We are absolutely over the moon and incredibly proud to receive the
Highly Commended Award of the My Face and My Body Awards 2015
. We were shortlisted for the Best Non-Surgical Make over (using Venus Freeze and HYPOXI®) and Best Body Reshaping Procedure (using HYPOXI®).
The MyFaceMyBody Awards are the most glamorous awards in the aesthetics industry. Attended by a mixture of industry experts from dental, cosmetic surgery, aesthetic and the beauty industry as well as celebrities, the awards celebrate all that is exceptional and innovative. MyFaceMyBody offers consumers a one-of-a-kind experience by providing the collective wisdom of thousands of health and beauty experts to greatly simplify the search for quality.
See below some before and after's of Mrs B, one of our loyal clients who gladly helped us showcase the results of an amazing treatment for the awards!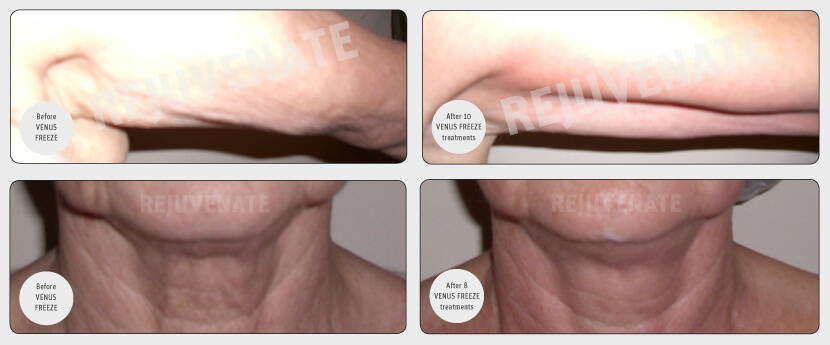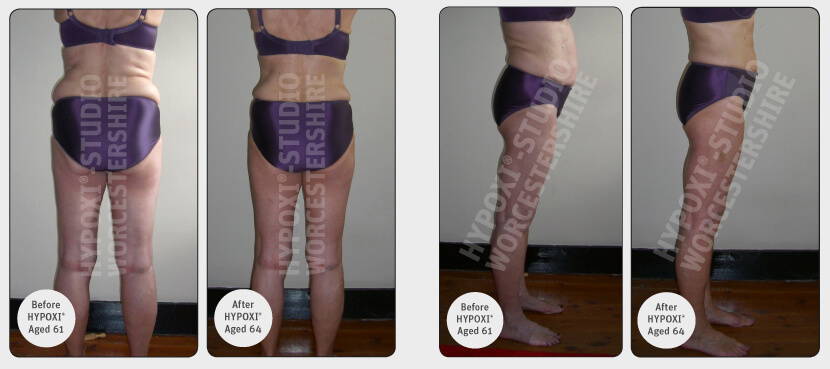 Pro Beauty Award Finalists 2015
Beauty Salon of the Year: 3 Rooms or Fewer
We are absolutely over the moon and incredibly proud to be announced as Finalists of the Professional Beauty Awards 2015 which were revealed at a black-tie ceremony on February 22, 2015. We were shortlisted for the Top 5 Beauty Salon of the Year: Three Rooms or Fewer.

The Professional Beauty Awards is the most prestigious and established awards scheme for the beauty, spa, nails and aesthetics markets, recognising those who make a real difference to the industry and encouraging their development.
Entries are invited from spas, beauty or nail salons, employers and individuals who stand out from the crowd and deserve recognition as a world-class player in the beauty and spa industry.
We were absolutely ecstatic to be sat in a room surrounded by Industry Experts, Spa and Salon Professionals and Leaders within the Beauty World, to be shortlisted as finalists in two categories was just a huge achievement for Rejuvenate.
We are so lucky to have Kate on board too within Rejuvenate who has previously been awarded 'Therapist of the Year' in 2004. 
We will continue to work hard, putting customer service first and deliver tailored experiences to the best quality and hope to one day become a Winner!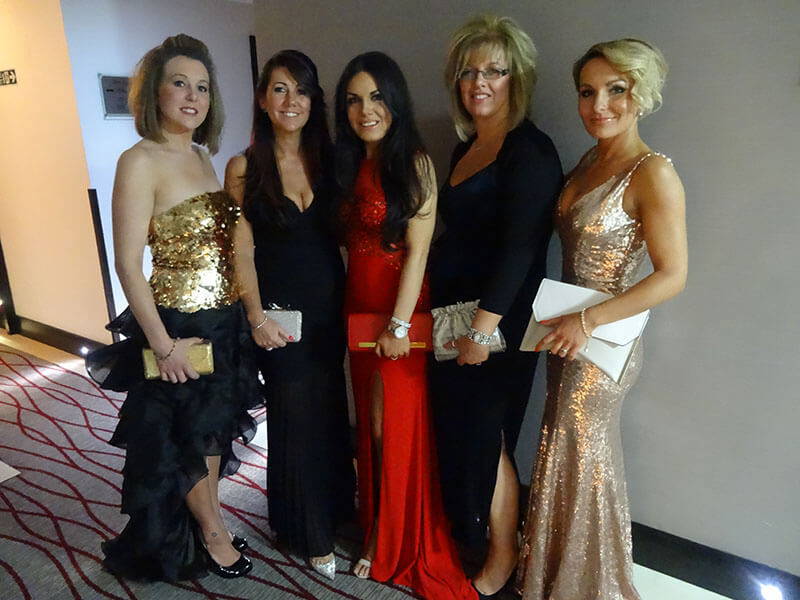 Ready for the Awards Dinner – The only salon to be a finalist in 2 categories!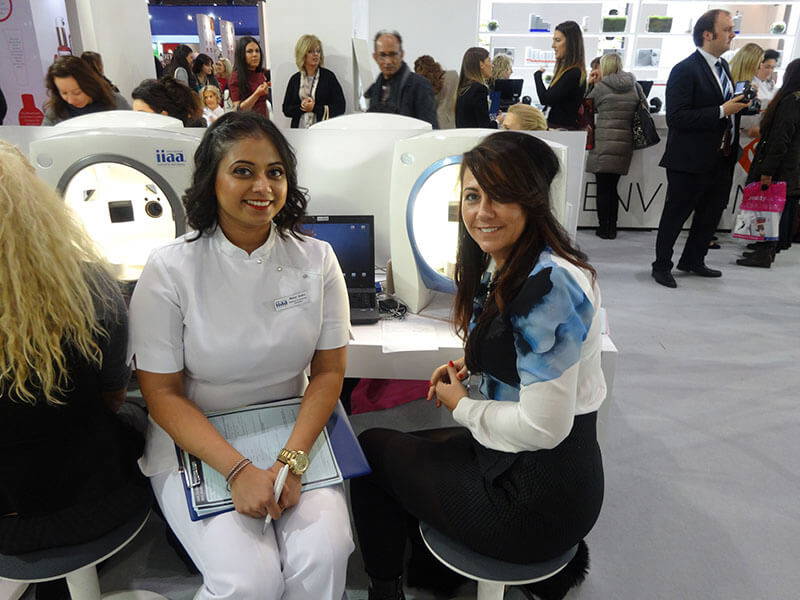 Dianne having her skin analysed by Institute of Anti-Ageing at the Professional Beauty Show.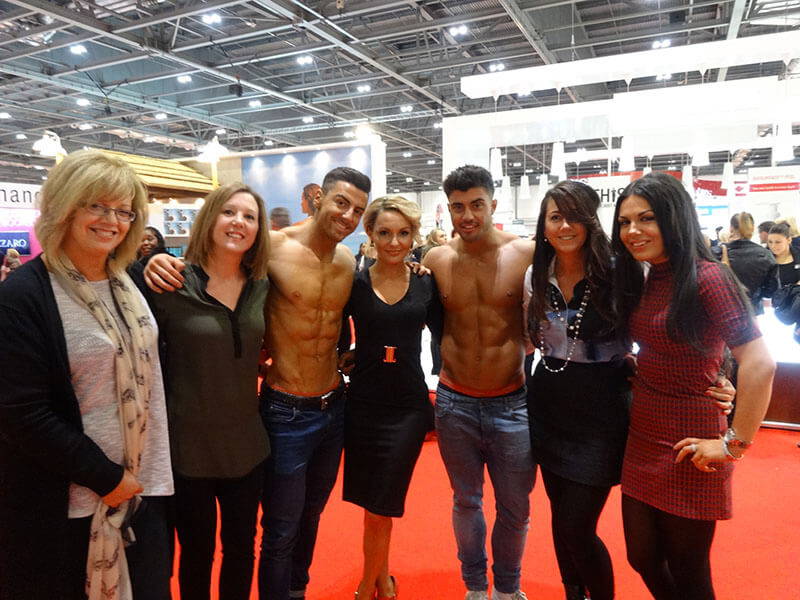 Being welcomed to the Professional Beauty Show at Olympia by The Dream Boys!