Where we make things happen.
Rejuvenate is set in a character old mill building. The 2nd floor of this historic flour mill has been tastefully refurbished maintaining many original character features. The focus is on natural beauty and as soon as you step onto that 2nd floor there is an instant warm welcoming feel with a beautiful Feng-shui decor that truly balances energies. It's quirky, it's fun and a great place to relax, rejuvenate and renew.
The Team at Rejuvenate love to treat each customer as an individual, understanding their needs to personally ensure everyone gets the absolute best experience each and every visit.
The Team at Rejuvenate just love looking after customers and it's what they do best, working with Clients to ensure that their treatments exceed expectations. The Team themselves represent great diversity, ageing from 30s to 50s but all share the same passion for improving Clients overall health and sense of wellbeing. Turning back the clock and making the best of nature is what they showcase.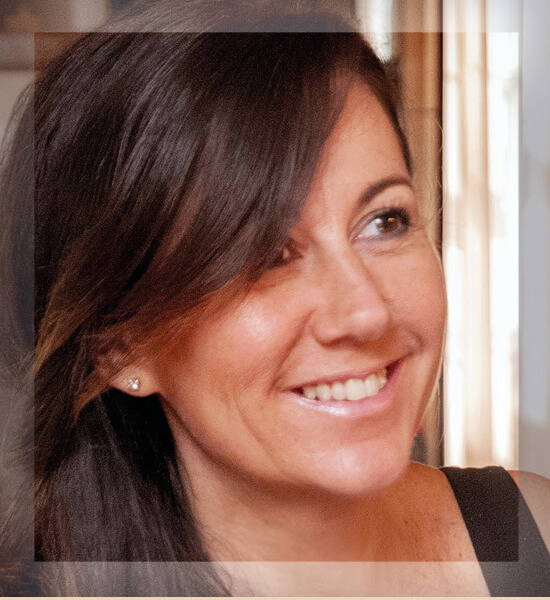 Dianne originally setup HYPOXI® Worcestershire back in 2010, after having reshaped her body from a size 18 to a size 12 with just 12 short weeks of HYPOXI-Therapy®. Dianne is an award winning, worldwide respected, HYPOXI® coach, who has helped thousands of clients improve their health and reshape their body.
Dianne is also responsible for bringing together some of the areas most sort after professionals under the Rejuvenate umbrella and does much of the back office activity to ensure a professional, safe, and friendly environment for all.
Dianne also writes an interesting read each month as the Health and Wellbeing Expert for the Wolverley and Cookley Matters magazine.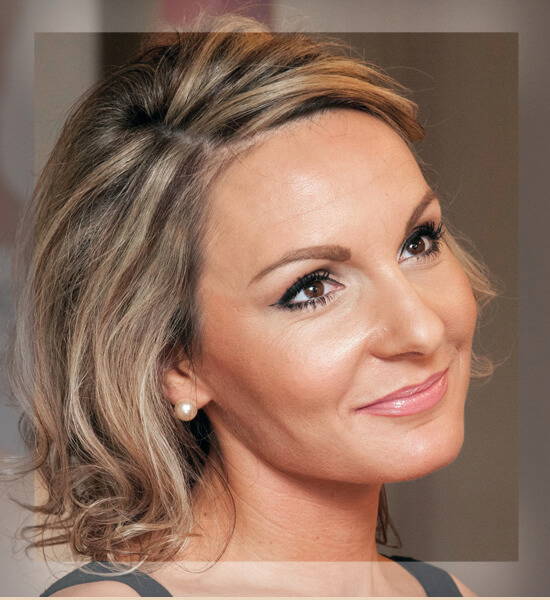 Asia HYPOXI-Studio® Manager
Asia is manager of our HYPOXI-Studio® and is able to work with all aspects of HYPOXI-Therapy® , motivating and supporting clients through some amazing body shape changes.
Asia was previously Spa Manager at a luxurious Hotel and over the past 15 years has worked with many leading health and beauty brands. Asia is a great example of how you can use HYPOXI® to regain a beautiful body after child birth.
Asia is a wonderful lifestyle coach and a real motivator and inspiration. Her knowledge and experience of health and nutrition is excellent, and her body is a great testament. You're always sure of being well looked after with Asia.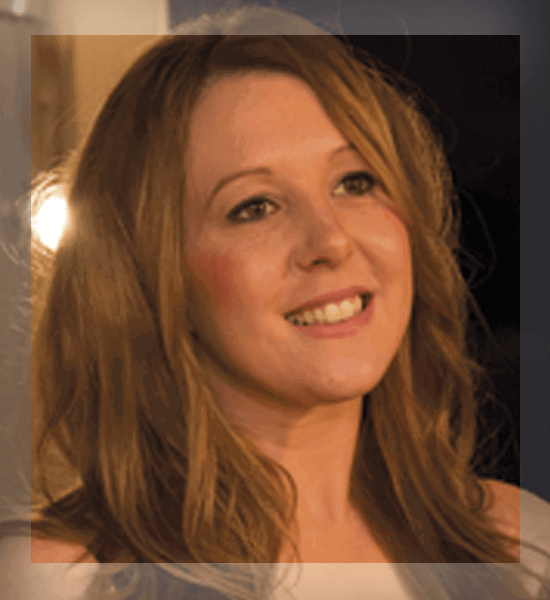 Elaine is a fully qualified HYPOXI-Therapist® and was instrumental in the set up of our Kidderminster HYPOXI-Studio® back in 2010.  She was the first HYPOXI-Studio® Manager and since her maternity leave in 2013, has used HYPOXI-Therapy® to get rid of her baby belly with ease.
Clients really love Elaine and she can't contain her excitement at their progress.  She is a real tonic and a great motivator.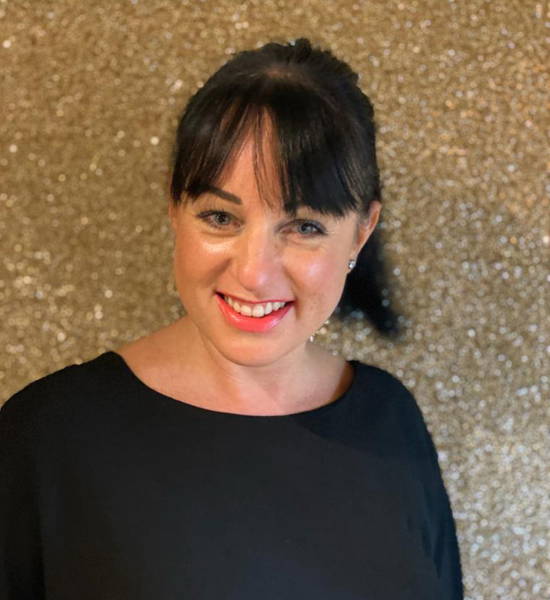 Kate Aesthetician, Bespoke Beauty

Kate has over 20 years experience in the beauty industry and is widely recognised as one of the UK's leading therapists, including national award recognition from Professional Beauty UK. Kate has featured in national press reviewing world renowned brands, and worked with a highly regarded salon chain to develop their treatments.
Kate is an extensively trained, fully qualified beauty and holistic therapist, who has a wealth of experience across many brands. She is a sought after skincare specialist and has been referred to by clients as an anti ageing magician! Kate offers clients the utmost professionalism in a kind and friendly manner, delivering results that exceed expectations.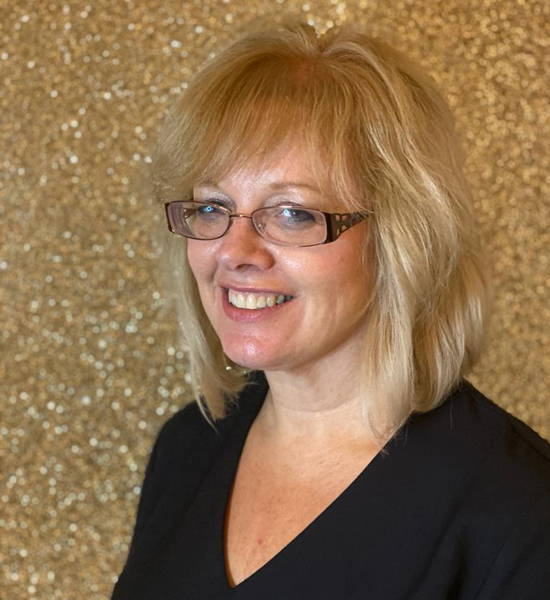 Raquel Aesthetician, Bespoke Beauty
Raquel is the heart of our team, she has a wealth of experience and knowledge in the beauty industry. Raquels priority is your treatment journey from the moment you step inside with her gentle and reassuring manner she will always put you at your ease.
Raquel specialises in bespoke anti ageing facials, Raquel has the knowledge along with the worlds leading brands to tailor the treatment to each clients skin and areas of concern. Customers describe Raquel as caring and very passionate for what she does & has a reputation for always going that extra mile. She is the epitome of great customer service.