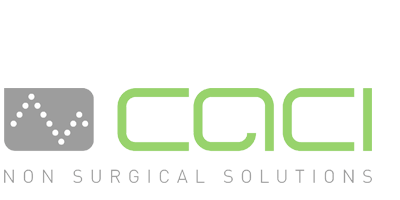 CACI Anti Ageing Facial including Jowl Lift
Website offer limited to one per customer: Quote WEBOFFER
Advanced non-surgical facial giving a more youthful toned appearance. Using the CACI unique wrinkle comb to reduce fine lines and wrinkles.
Lifts and tones facial muscles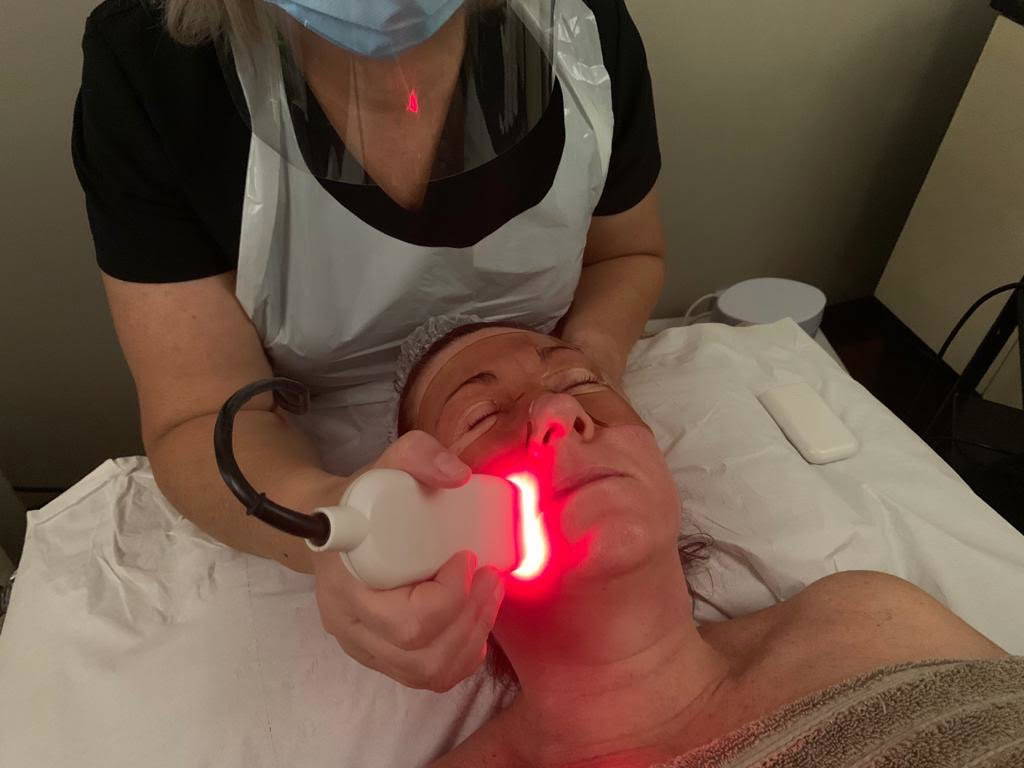 Relax & Re-charge Package
Website offer limited to one per customer: Quote WEBOFFER
Fall into Autumn with our Bespoke Beauty relax & re-charge package! This package includes a deep cleansing back treatment using our Glycolic products to exfoliate & decongest to renew dull tired skin and sooth away tension.
Bespoke Facial - to target your skin concerns