TARGETED FAT LOSS & A HEALTHIER MIND AND LIFESTYLE
​HYPOXI® is an advanced body shaping weight loss system that is scientifically proven to be up to 3 times more effective than the gym alone.  It's low impact process means it is not aggressive on the joints and only requires mild exercise.
RESHAPE YOUR BODY IN 4 WEEKS
DROP A DRESS / TROUSER SIZE IN 4 WEEKS
HYPOXI-Method is the FIRST & ONLY patented device to incorporate vacuum technology with exercise to achieve real targeted fat burning – making it a clear industry leader.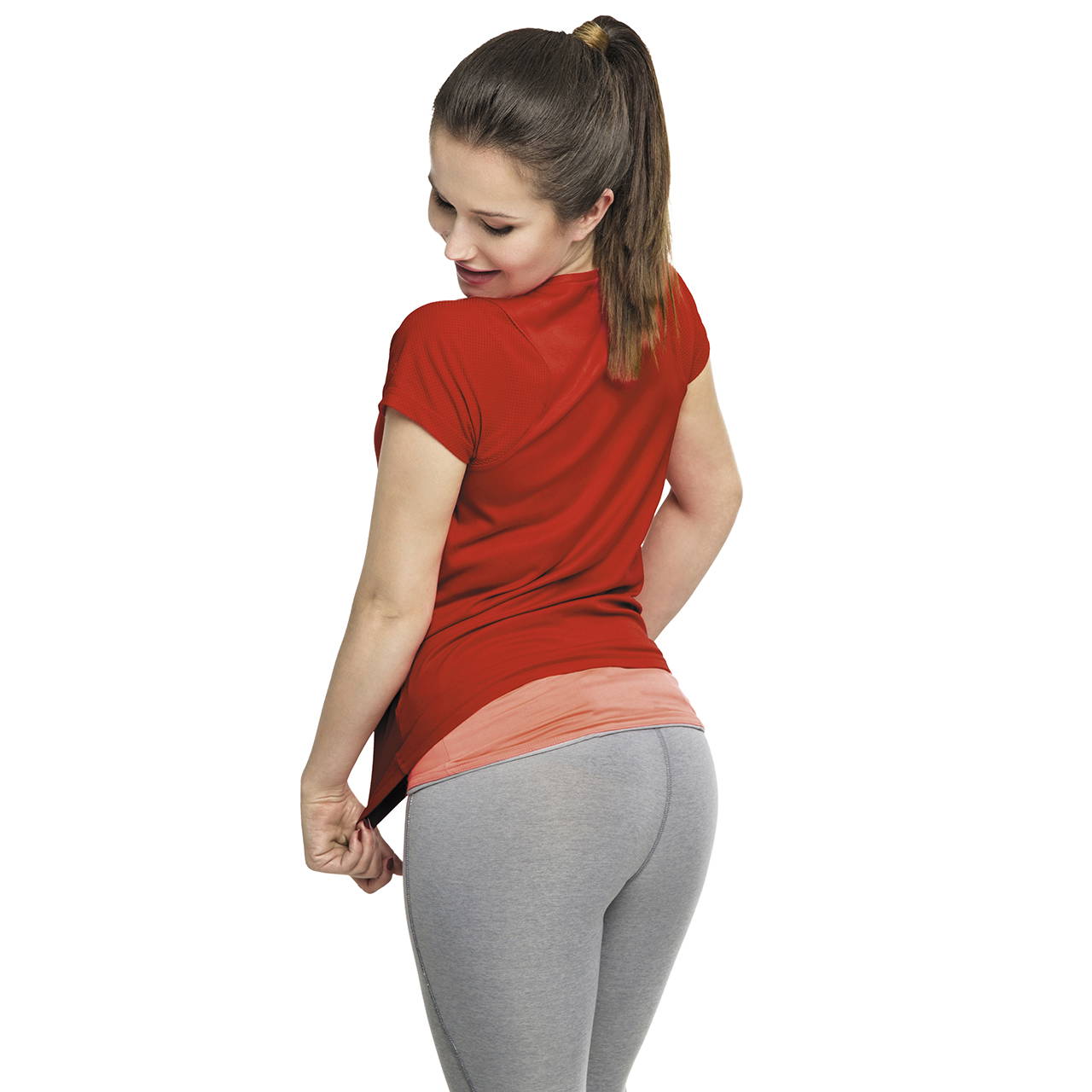 LOOKING TO FIX THOSE PROBLEM AREAS? REJUVENATE YOUR BODY WITH HYPOXI.
Most of us have something we would like to improve yet would never undertake surgery to do so. Today's revolutionary advances in non-surgical anti-ageing treatments mean you can achieve a younger looking you without any downtime.
Let us help you Target those stubborn problem areas – We have various treatments and leading technologies that can address your concerns and work on all of the areas shown in the image below.
BOOK A HYPOXI® TRIAL
We have a range of totally safe, non invasive, FDA approved anti ageing treatments. Super effective, relaxing treatments with zero pain and down time.
We absolutely thrive off our Client's success stories and think it is incredibly important to showcase authentic realistic results.
REAL LOCAL PEOPLE & REAL SUCCESS.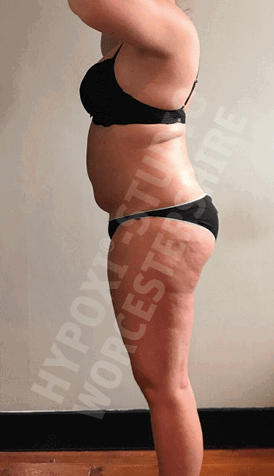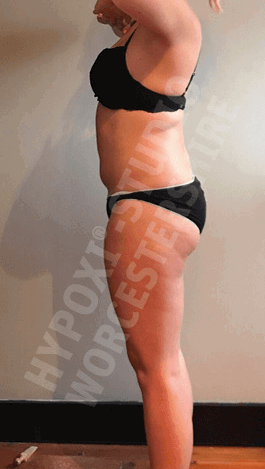 Real People – Real Experiences – Proven Results
We love to showcase real life stories and experiences of how their treatments have changed lives.  It enables potential clients to see the results that are realistically achievable, appreciating the journey and what's involved.
Working with Industry Leading Brands
We ensure we have the best leading brands; and following considerable research, have decided on a mix of products and technology that give incredible results. The Team are constantly researching to ensure they are always offering the optimum in rejuvenation.
DIANNE TALKS PRO-AGEING & HEALTHIER LIFESTYLE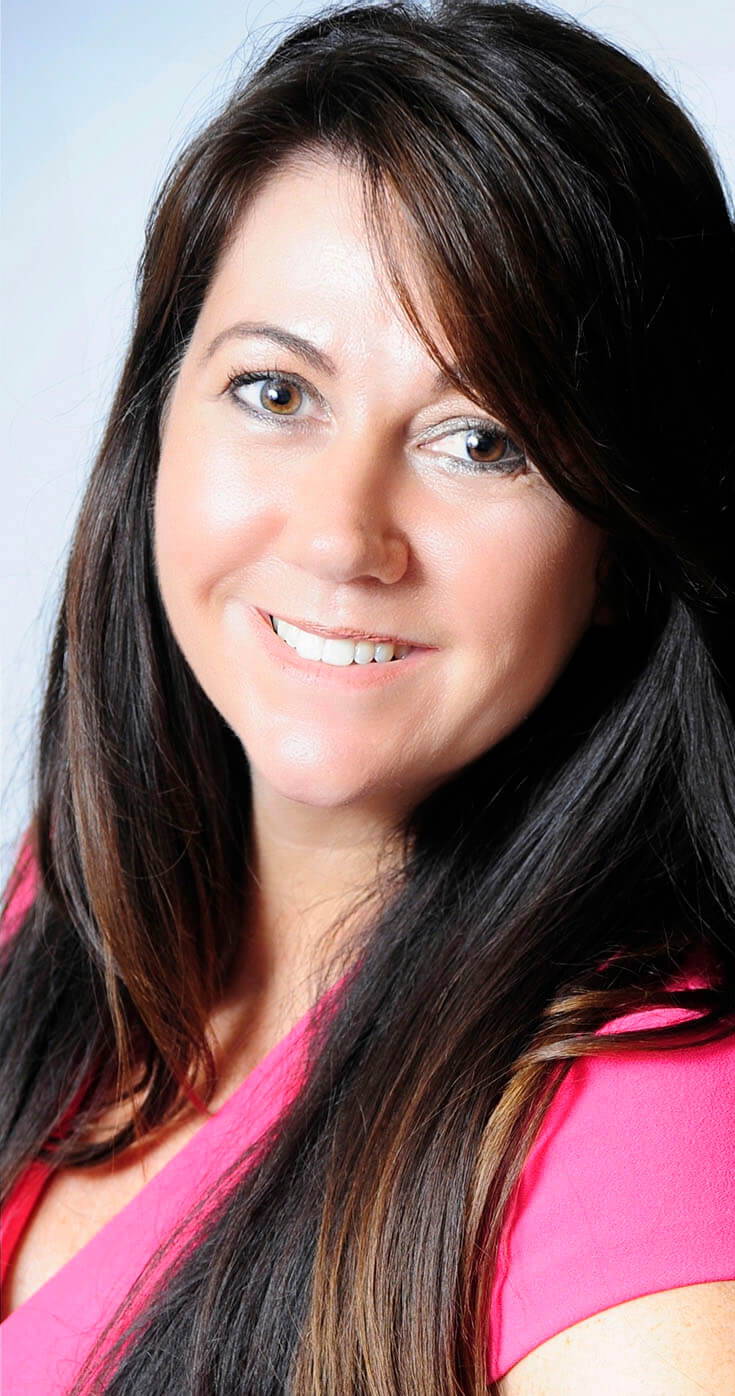 2nd March is Ash Wednesday this year, the start of the Christian period of Lent - it is 40 days of fasting in preparation for Easter.  Regardless of religious beliefs various forms of fasting have been popular over many years for weight loss but is it really effective...
read more