Stay Fresh Faced….
Alcohol dehydrates you and leaves your skin looking grey, dry and dull. Make sure your skin glows despite the endless flow of alcohol over the festive period by investing in a cleanser with Hylauronic acid in, great for hydrating the skin. ALWAYS take your makeup off before you go to bed!!A good exfoliation the day after will give skin a great pick me up too.
An Eyelift in an instant….
All the Christmas parties are bound to leave even young eyes looking tired. To stay looking bright and alert use an eye cream. I am loving Heavens Bee Venom Eye cream £55 (available at Rejuvenate) that instantly tightens, lifts and firms.
Get amazing Lashes for the party season….
My clients love LVL. It is a great alternative to lash extensions and lasts 6-8 weeks.  LVL uses an innovative technique to gently lift and straighten the lashes, giving clients lashes that look thicker and more voluminous.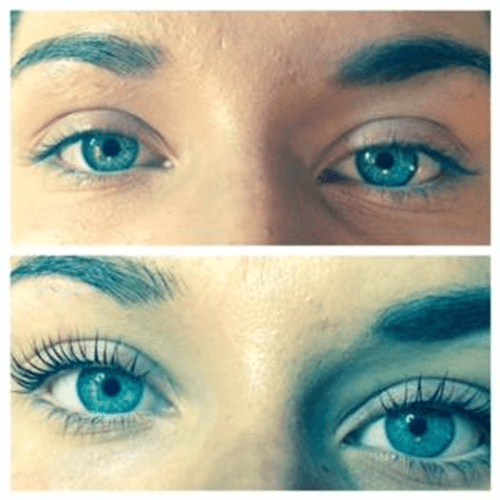 The Perfect manicure…
Apart from dancing and singing, what do you do most at Christmas Parties? You have you hand wrapped around a glass. Make sure you have perfectly manicured nails. My favourite is the Jessica Geleration Manicure, this perfect polish will last up to 3 weeks so can take you straight through the party season! If you prefer to do your own nails always use a good top and base coat, this will make your DIY mani last longer.
Pamper your feet…..
Give your feet some TLC so they can keep you on the dance floor that little bit longer! Use a Pumice stone to get rid of hard skin followed by a good foot cream. Sit back and let it soak in.
Achieve silky soft skin….
Get silky soft skin by using a body scrub. As well as stimulating circulation and drainage, a good scrub instantly brightens skin. It will also help party season products such as cellulite cream, moisturiser and fake tan absorb more easily.
The sun kissed glow…
When time is short instant wash off tans are a great way to cheat flawless skin. A hint of colour can hide stretch marks, blemishes and spider veins. Make sure you use a tanning mitt to apply so you don't get brown palms.. a big no no!