With only weeks now until Christmas we thought we would share some tips and tricks on getting ready for the party season.
Good Nutrition…
Whatever the season, nutrition is always key. Keep germs at bay, and look and feel good with a healthy diet, eating a mix of colourful vegetables, salads and fruits. Stay well hydrated drinking two litres of water per day. If you have to drink alcohol over the festive season, red wine is preferable to white, and the clear shorts such as gin or vodka are better than the beers and lagers. Nothing beats a pure water with crushed ice and laden with fresh lime, and mint though – straws optional!
Bright Eyes…
To always look wide awake, bright eyed and bushy-tailed, (yes, even after the party is over!), we would recommend an LVL lash treatment. Lashes are lifted, straightened and given a colour boost which lasts six weeks. See the before and after LVL treatment and look at the result you can achieve with your own lashes and no mascara! The treatment is completely pain free, takes just one hour and is a real eye opener!
Prep & Prime….
As skin ages, you need to be careful with heavy foundations that can sit in fine lines and accentuate age, so primers applied before make-up work well, as do BB creams. One of our favourites that truly enhance skin tone is YSL's Top Secrets all-in-one BB cream.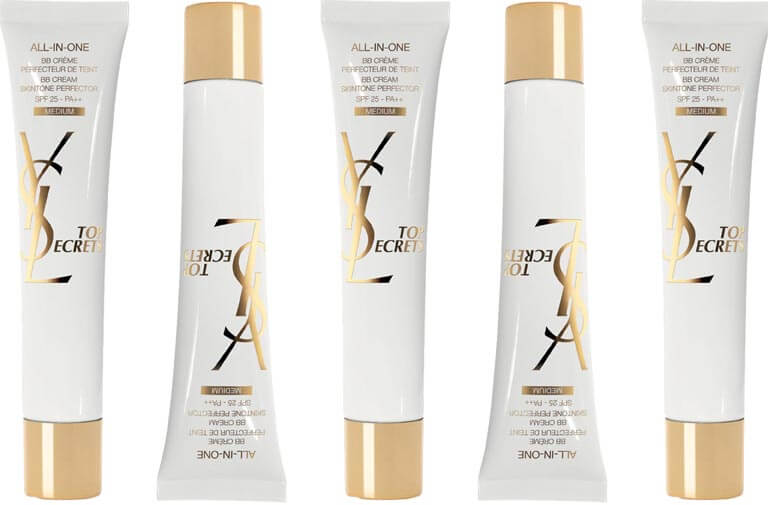 This fresh and light formula offers a multi-action benefit to the skin: correction, uniformity, moisturising, radiance and protection for a flawless complexion. It contains SPF25, which believe it or not is still important even during the winter months.
Good Habits…
Sleeping in your make-up is a definite nono! It can cause clogged pores, break-outs, irritation and rough skin texture, and will undoubtedly lead to premature ageing and bacterial build-up. So, no matter how late the party is, still remove all traces of make-up; cleanse, tone and moisturise before bed. We would also recommend a silk pillow to sleep on; not only does it feel luxurious, it helps to minimise facial wrinkles and is proven to help retain hair moisture and reduce frizziness.